FAMILY-OWNED POLISH COMPANY
---
TPPI SA is first and foremost a multi-generational, family-owned business.
Krzysztof Tryboń, the company's founder and co-owner, is an experienced architect and developer who knows and understands the industry, and clients' needs. At TPPI, we adhere to the principle that the customer and their satisfaction are of utmost importance.
We can boast of almost 30 years of experience in the property development market. We've completed numerous residential and commercial developments and have many satisfied clients, and Polish and foreign investors.
Krzysztof Tryboń
We realise residential and commercial property developments.
In the last three years, we've delivered more than 700 flats. Our portfolio includes 18 residential developments, 12 retail parks and commercial developments completed for brands such as Lidl, Kaufland, Jerómino Martins (Biedronka), Leroy Merlin, Decathlon and Max Burgers.
The capital of the TPPI group is growing steadily and currently stands at more than 40 million PLN.
We offer experience, integrity and security of invested funds to our clients.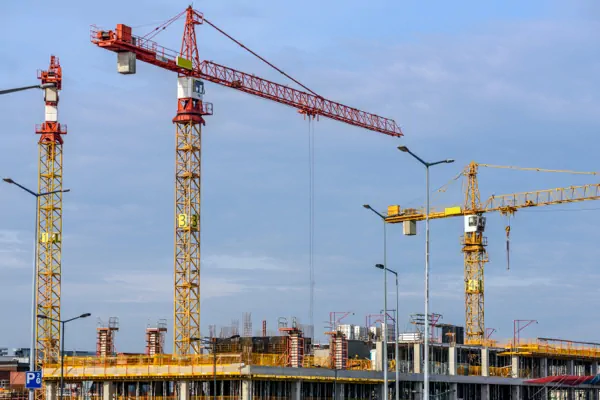 Quality is key.
The guarantee of the high quality of our projects is in the full control of the process - from concept to completion. Within the TPPI capital group, we have our own design office, construction department and proven contractors.
Our quality is defined by experience and a high standard of finishing: the highest quality materials, attention to detail, and innovative technological and eco-friendly solutions.
We strive to ensure that the solutions we use are timeless and economical in terms of long-term use.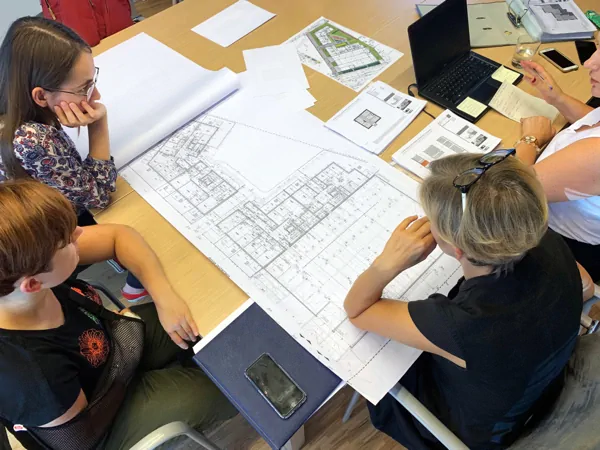 "We are not a corporation.
We treat every client individually."
Kamionkowska 1, Warszawa

Osowska 84, Warszawa

Serocka 25, Warszawa

Kamionkowska 1, Warszawa

Dubieńska 6, Warszawa

Szklarniowa 64, Sulejówek
Full sales and after-sales support.
We cooperate with professional credit advisors who will help match the form of project financing and arrange all the formalities on the spot in the sales office.
Our property manager - TPPI ADMINISTRATOR - takes care of each property from day one.
Experience, reliability and integrity.
These qualities best define our developments and our company. We look forward to working with you!