NANO APART

– better than home
NANO APART


– better than home
---
Nano Apart is a high-end apartment building located at Grochowska Street in Warsaw.
All units will be professionally furnished and turnkey. The standard of the investment corresponds to a four-star hotel.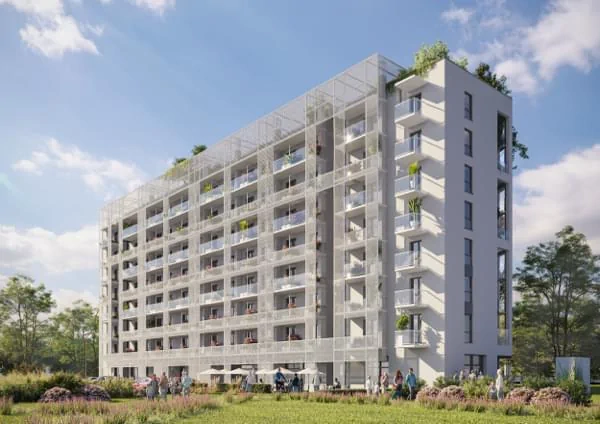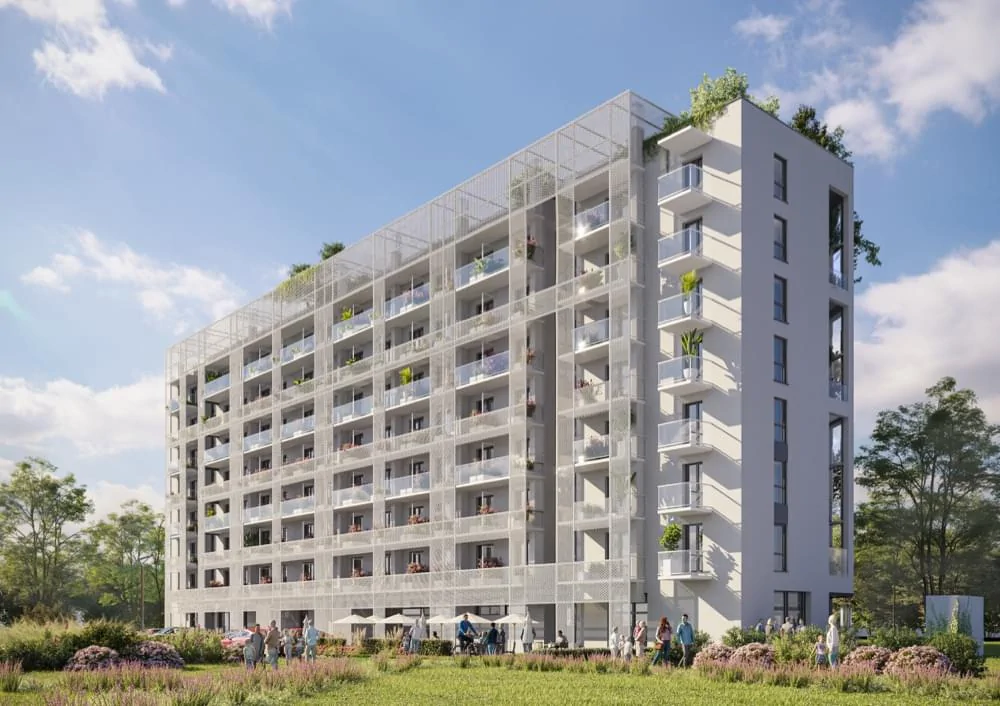 The development comprises of seven floors with a total of 217 Nano Apartments:
Studio - up to 2 persons (210 units)
Comfort - up to 4 persons (7 units)

Each one of them earns 7.5% per year..
The ground floor of the building will include the reception, restaurant, laundry and commercial premises. There will also be parking spaces available for guests, located on level -1 and in the area surrounding the development.
We take care of the environment and your money
We've incorporated several eco-friendly solutions in the Nano Apart development that will reduce your utility costs while increasing your rental income.
Heat pump
Underfloor heating
Passive air conditioning (cooling)
Recuperation (heating savings and constant access to fresh, clean air inside the building)
Photovoltaics (roof panels)
DEVELOPMENT


PERFECTLY CONNECTED
---
Feel the vibe of the Capital.
The Nano Apart project will be constructed at Grochowska Street in Warsaw's Praga Południe, the fastest developing district in the city.
Numerous shopping centres, theatres, cinemas, restaurants and hundreds of other attractions will make every stay a unique experience.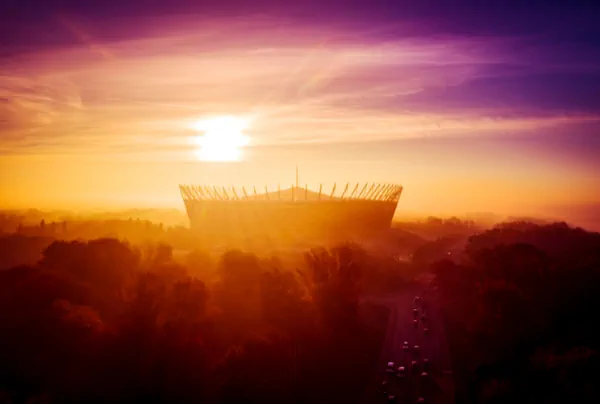 Excellent location.
The Congress Centre, the National Stadium and the Wiatraczna Roundabout are just a few minutes away from Nano Apart.
Numerous tram and bus stops, an exit route to the east of Poland and soon-to-be metro stations (Rondo Wiatraczna and Ostrobramska) are an asset.
The city centre and the Central Railway Station can be reached by tram within 15 minutes.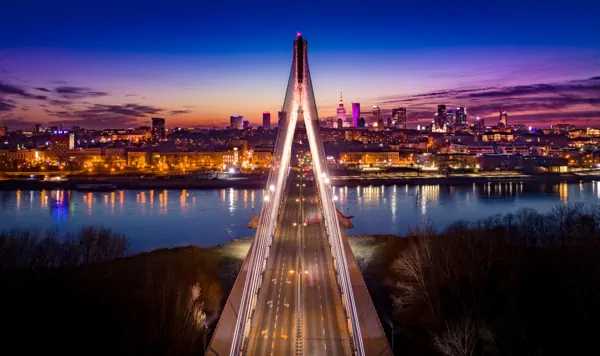 Location with a view to the future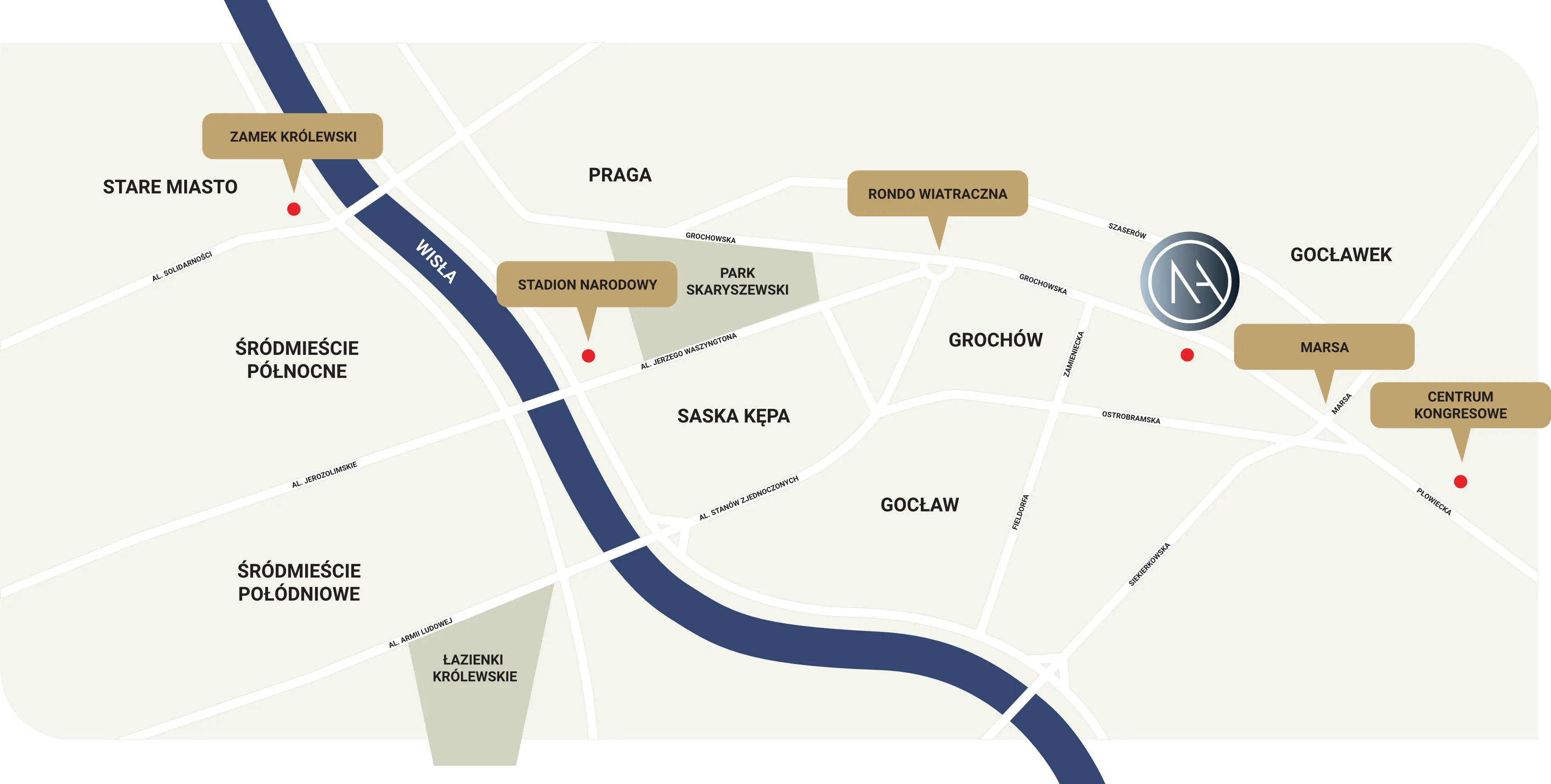 Business with taste.
The iconic Stacja Grochów restaurant will be located at the ground level of the building. Guests of Nano Apart will be able to use it for all-day dining as well as a co-working space. The restaurant will serve delicious breakfasts and full meals to guests of the property and from outside.
Savour the Prague vibe and find out more about Stacja Grochów!