Here the season lasts the whole year
WELCOME TO NANO APART

- WE'VE BEEN WAITING FOR YOU
WELCOME TO NANO APART


- WE'VE BEEN WAITING FOR YOU
---
Nano Apart is a high-end apartment building located at Grochowska Street in Warsaw.
All units will be professionally furnished and turnkey. The standard of the investment corresponds to a four-star hotel.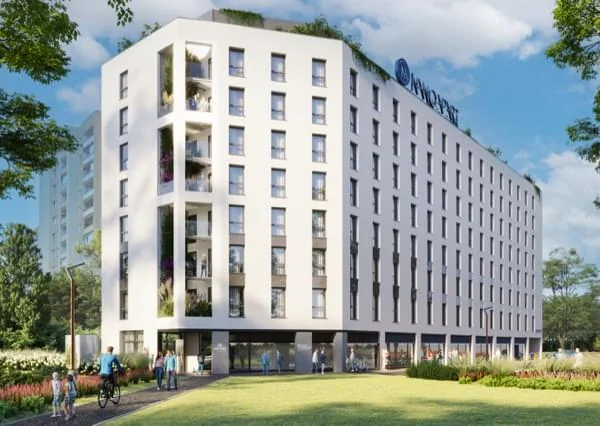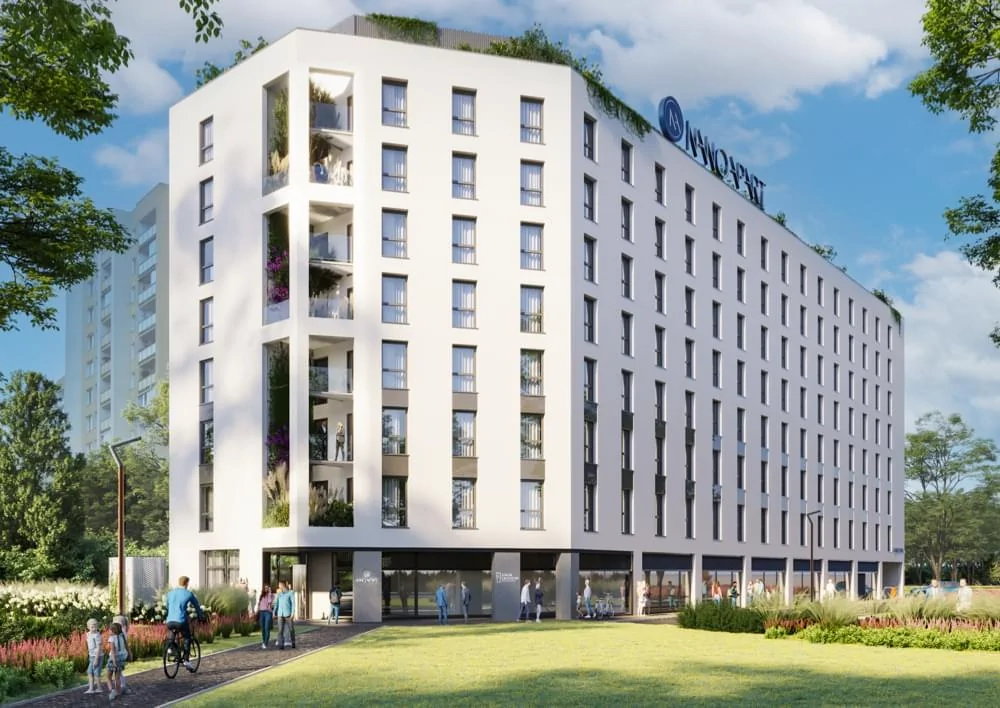 Reside, earn revenue
– don't worry about a thing!
As the owner of a Nano Apartment, you can live in it yourself or put it under our management, and not only earn from the growth in value of the property but also from the rental, which will bring you a passive income of 7.5% per year from the moment of payment (applies to the first 50 customers). It's up to you to decide which formula you choose. We'll provide comprehensive rental and guest services and make the money for you.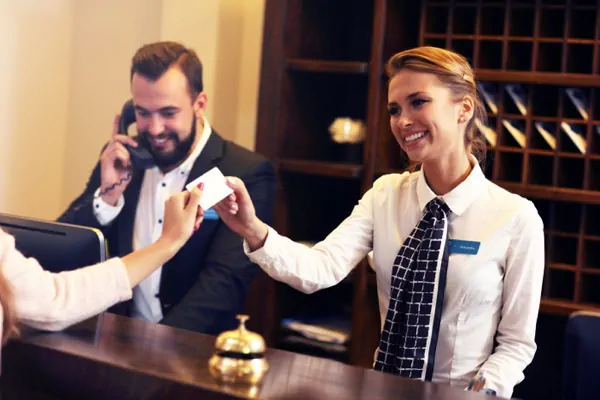 You make 7.5% from the moment of first payment.
When you buy one of the first 50 Nano Apartments, you don't have to wait for the property to open. Your money will work from the moment the first payment is recorded and bring you a 7.5% profit every year.
Remember: Your money also grows while Nano Apart is under construction.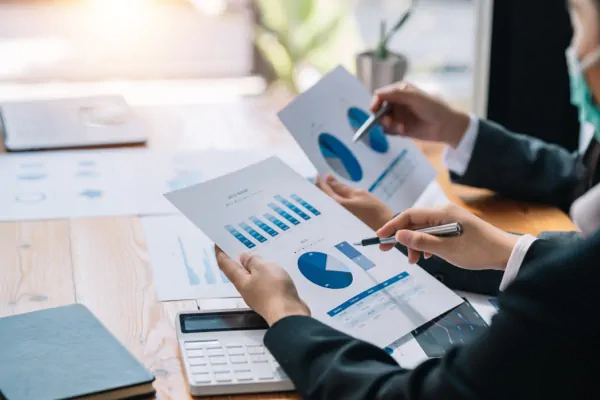 It has been
Nano Apartments
earning even during construction.
In a Nano Apartment, every inch counts and earns you 7.5% a year.
The Nano Apart development consists of seven residential floors.
With best ergonomics in mind, we've optimised the use of space in each Nano Apartment. We've designed the premises in the same manner as yachts, with care taken to the comfort and quality of the materials used.
We offer studio and one-bedroom flat.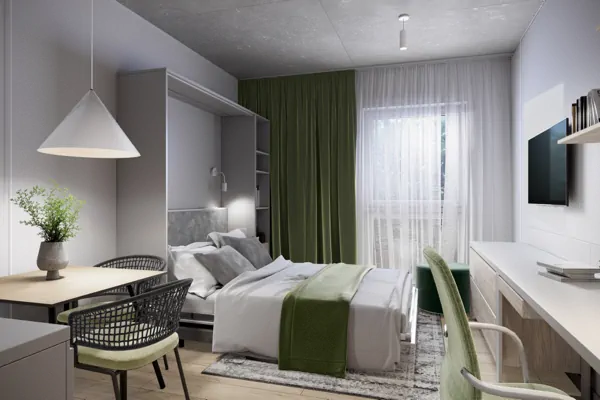 With us, the season lasts the whole year
and brings you a 7.5% profit.
The Warsaw market guarantees year-round occupancy of hotel rooms, both by business clients and tourists. The high standard and excellent location of your Nano Apartment means you will generate a steady passive income.
By purchasing a Nano Apartment, you will also receive a profit share in the parking garage, which will work for you daily and increase your income.
Remember: the first 50 buyers ear 7.5% per year from the first payment.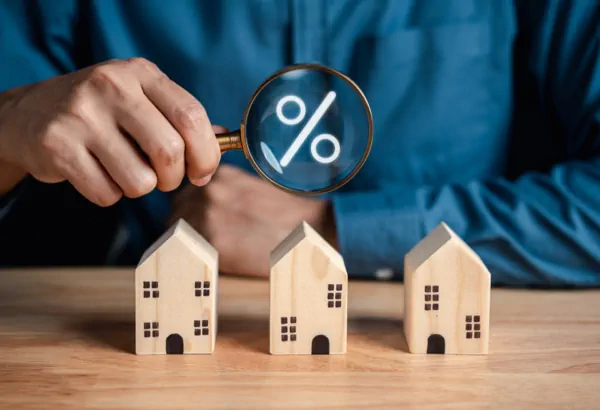 We take care of the environment and your money
We've incorporated several eco-friendly solutions in the Nano Apart development that will reduce your utility costs while increasing your rental income.
Heat pump
Underfloor heating
Passive air conditioning (cooling)
Recuperation (heating savings and constant access to fresh, clean air inside the building)
Photovoltaics (roof panels)
Business with taste.
The iconic Stacja Grochów restaurant will be located at the ground level of the building. Guests of Nano Apart will be able to use it for all-day dining as well as a co-working space. The restaurant will serve delicious breakfasts and full meals to guests of the property and from outside.
Savour the Prague vibe and find out more about Stacja Grochów!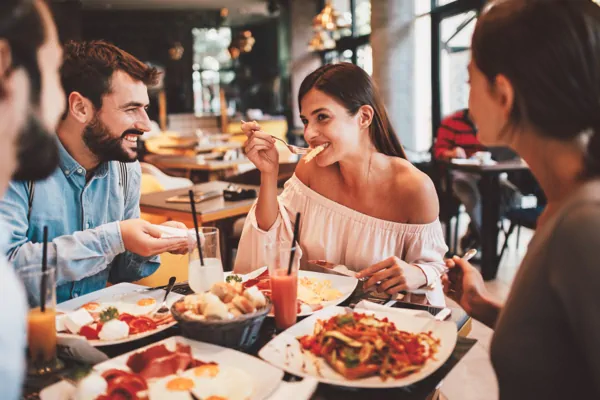 We've been building for 30 years.
Nano Apart is the youngest child of our Polish, family-owned company TPPI SA.
We've been building on the Polish market for almost 30 years. We've built thousands of square metres of residential buildings and retail parks.
Our brand and experience are your guarantee that the money you invest is safe.