NANO APART

- WHY IS IT WORTH IT?
NANO APART


- WHY IS IT WORTH IT?
---
Turnkey finishing • Small investment • Quick marketability • Full rental service • Potential for personal residence • High yield (7.5% per year) and rising property value
All of Nano Apart works for you.
Choose whichever Nano Apartment you like and don't worry about how often it will be rented. All it takes is for flat in the development to be rented out and all owners will receive a remuneration proportionate to the capital invested.
Remember: Every Nano Apartment generates profits for you. Every zloty of revenue will be shared among all the owners.
Each zloty invested will bring you an average annual income of 7.5%.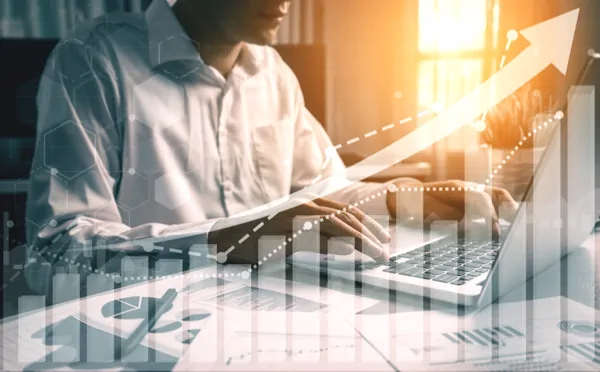 Reliable profits.
The superb quality and excellent location of Nano Apart guarantee high occupancy rates. By purchasing a Nano Apartment, you will also receive a profit share in the parking garage, which will increase your rental income.
Remember: The Warsaw market represents year-round occupancy of hotel rooms by business and leisure guests. In Warsaw, the season lasts all year round and you earn 7.5% per year!
The first 50 Nano Apartments earn 7.5% per year even during construction.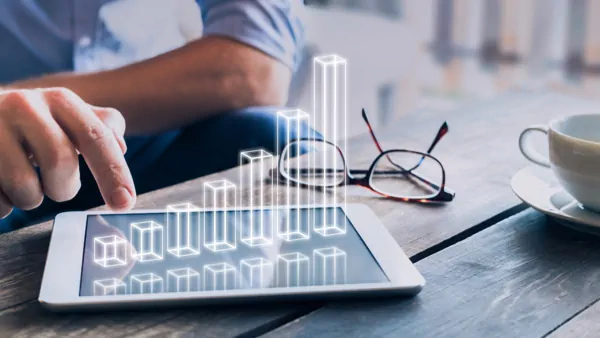 Protecting assets against inflation.
Are you wondering how to protect your assets?
Remember: Every year, properties increase in value. Irrespective of rental income, the value of your property continues to grow! This protects you from inflation – unlike alternative financial instruments.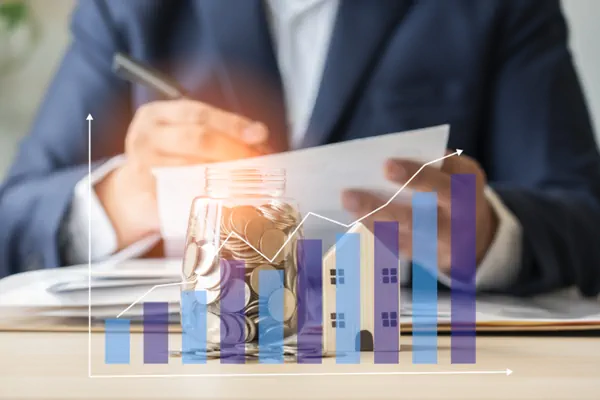 'Throw' your purchase into costs – VAT and depreciation.
When buying a Nano Apartment, you can deduct VAT. An additional advantage is the depreciation of your property, which is possible from the moment you sign the final contract. According to Polish regulations, depreciation is 2.5% per year.
Transparent accounts.
After each accounting period, you will receive a detailed account of income and expenses, which does not include taxes only. The accounts are always prepared in net amounts.
If you decide to take advantage of the VAT deduction when purchasing your Nano Apartment, your invoice will be increased by 23%.
If you're not an active VAT payer, the net profit will also be your gross profit.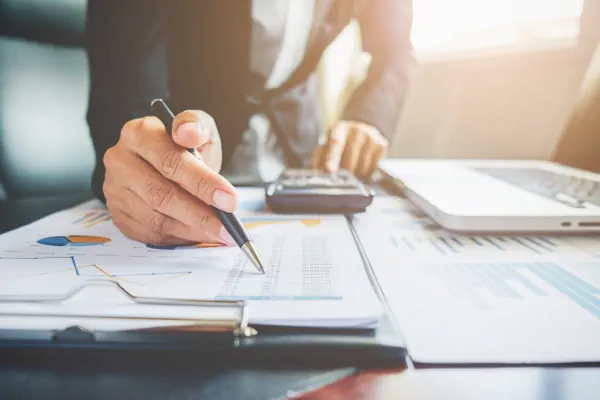 Apartment for rent and for yourself: live in or rent out.
At Nano Apart, we take a very flexible approach to rental matters.
If you wish, you can entrust your flat to us and draw profits from the rental. At the same time, you retain the right to owner stays (up to 14 days per year).
If you or your relatives have housing needs, you can exclude Nano Apart from rental and move in.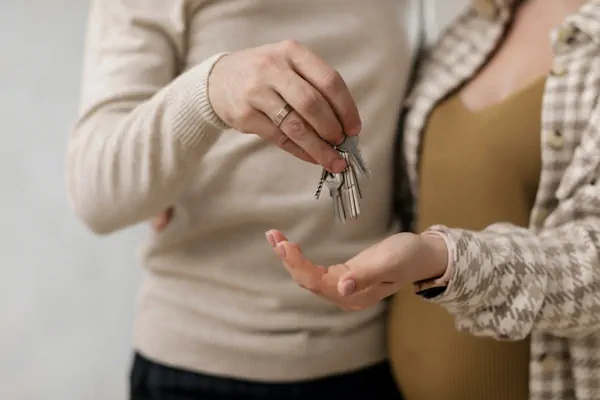 Passive income
When buying a Nano Apartment, you don't have to manage anything. A professional operator will take care of the rental, guests and promotion. Your only role will be to clear the profits with the tax office
YIELD CALCULATOR


PROPERTY RENTAL

See what the annual return will be, how much you'll earn from renting, taking into account all costs, commissions and fees. The calculator assumes average prices for the two types of Nano Apartments. Please note: prices of Nano Apartments vary from floor to floor. Please contact our sales department for more details.
---
CHECK HOW MUCH YOU CAN GAIN
Net amounts have been used for the calculations
---
INCREASE IN REAL ESTATE VALUE IN WARSAW
Base year: 2012
This graph shows the growth of property prices in Warsaw between 2012 and 2022, which is worth bearing in mind when calculating Nano Apart's profitability. Important: property value growth in subsequent years may vary.
Become the owner of a Nano Apartment
Buy a ready-made flat, which will work for you from day one, bringing you a passive income of up to PLN 3,650 net per month
Reap extra profits from parking spaces
Protect your savings against inflation
Secure a passive income of 7.5% per year!
Your money invested in Nano Apart works for you.
Don't worry about a thing! We guarantee full service, all year round.
Become a member of the community.
When you buy a Nano Apartment, you become a member of a community of commercial premises. The community management will make sure that everything works properly. The renovation fund will make it possible to keep the building in an undamaged condition for many years to come.
We take care of the property to the highest standard and look after your business.
You can live in your Nano Apartment yourself without making any profits from it. But by entrusting its operation to us, you'll be guaranteed the highest possible profit and your Nano Apartment will maintain the upmost standard for years to come.
Our aim is to provide consistent quality in offers for the entire property and optimal revenues for all Nano Apartment owners.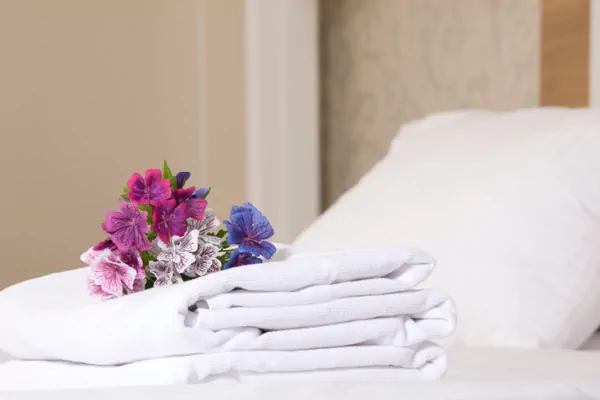 By entrusting us with operating your Nano Apartment,
you will receive a passive income
of 7.5% per year
and the right to ownership stays.